BEST POSTER AWARD IN AN INTERNATIONAL CONGRESS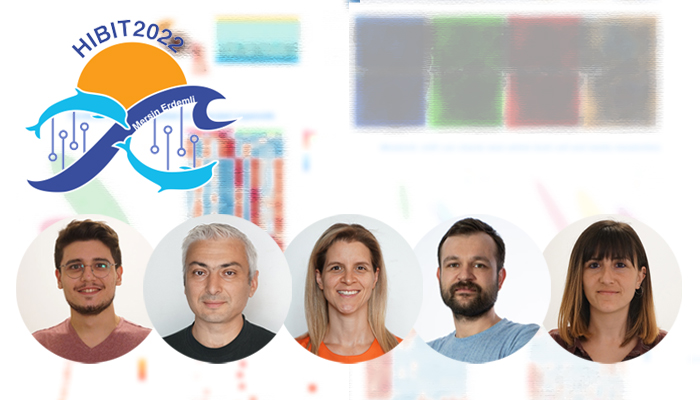 IBG student received the best poster award with their poster presentation entitled "Metabolomics Analysis of iPSCs Derived Organoids" at 15th International Health Informatics and Bioinformatics Symposium (HIBIT 2022).
The congess was held between October 20-22 in Mersin, Turkey.
IBG's Therapeutic Bioengineering Lab group members -Assoc Prof. Sinan GÜVEN, Assoc Prof. Canan Aslı YILDIRIM, Vedat SARI- collaborated with IBG-BIP Bioinformatics Platform leader Assoc. Prof. Gökhan KARAKÜLAH and Prof. Dr. Emirhan NEMUTLU from Hacettepe University Faculty of Pharmacy Department of Analytical Chemistry in order to conduct this study, whichaims to perform metabolomic analyzes on lacrimal (tear) gland organoids that were differentiated from human induced pluripotent stem cells.
We wish continued success to our student who received this award.