The first preclinical laboratory in Turkey working in compliance with GLP Regulations has successfully completed the OECD GLP audit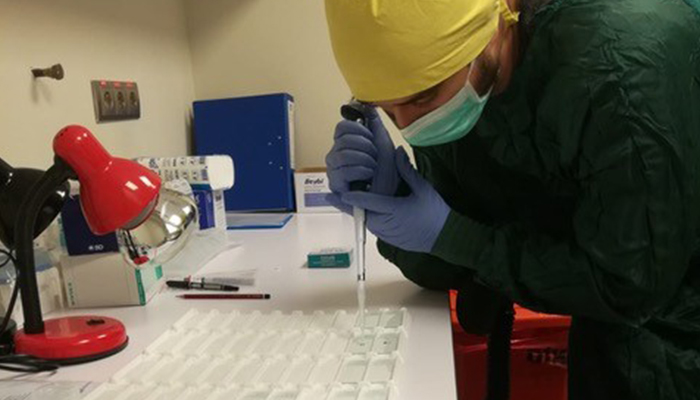 TURKAK, the Monitoring Authority of TURKEY in the field of Good Laboratory Practices (GLP) has participated in an 'evaluation audit' by the Organization for Economic Cooperation and Development (OECD) between 04.11.2019 and 08.11.2019.
The international audit was successfully completed in the Drug and Analysis Control Laboratories, which is a candidate to become the first preclinical laboratory in Turkey. Furthermore, once all necessary procedures are complete, Turkey will be a full partner in the international MAD (Mutual Acceptance of Data) agreement.
Izmir Biomedicine and Genome Center Drug Analysis and Control Laboratories will provide reliable laboratory testing and analysis services. The results of these tests and analyses will be accepted by the regulatory authorities of OECD countries.