IBG RESEARCHER RECEIVED DR AYSUN-AHMET KÜÇÜKEL MEDICINE AWARD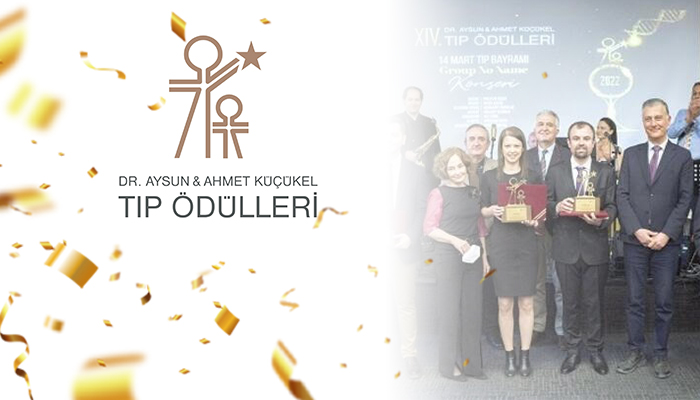 Organized by Güven Healthcare Group since 2008, Dr. Aysun-Ahmet KÜÇÜKEL Medicine Awards found their winners on March 14th Medicine Day.
In the ceremony, IBG research group leader Dr. Arif Engin ÇETİN was deemed worthy of the Best Scientific Research award for his work titled "Handheld Plasmonic Biosensor for Virus Detection in Field-Settings".
Dr. Arif Engin ÇETİN stated that he, as an engineer, is proud to receive this award from Turkish physicians on a meaningful day like March 14, Medicine Day.