IBG RESEARCHERS RECEIVED THE TURKISH SOCIETY OF HEMATOLOGY GRANT SUPPORT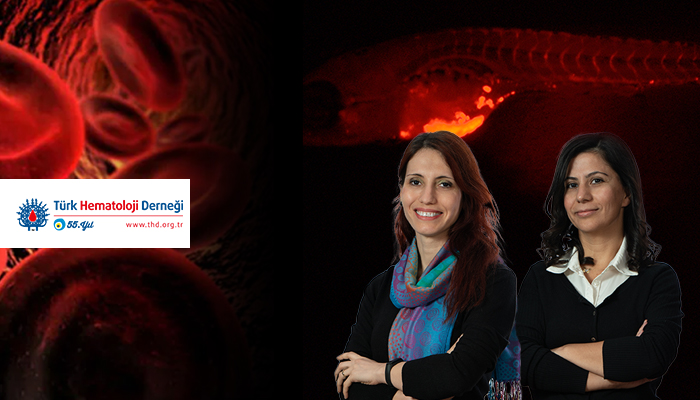 Researchers from Özhan Lab will be supported by the Turkish Society of Hematology for their project on developping an in vivo screening platform for personalized treatment of leukemia.
Assoc. Prof. Dr. Güneş ÖZHAN and Dr. Evin İŞCAN were deemed worthy of funding within the scope of the Research Projects Support Program of the Turkish Society of Hematology with their project entitled "Establishment of a Zebrafish Xenograft Model for Personalized Treatment in Leukemia". In this study, the researchers will aim to characterize leukemia cells obtained from chronic lymphocytic leukemia (CLL) patients in a zebrafish patient-derived xenograft (PDX) model.
By revealing the patients' responses to chemotherapeutic drugs, which are in clinical use, in a comparative manner, the outcome of the project is considered to help tailoring personalized treatment strategies in leukemia.