NOVEMBER 10th IBG SCIENCE HELD IN HYBRID FORMAT DREW ATTENTION OF PRESS AS WELL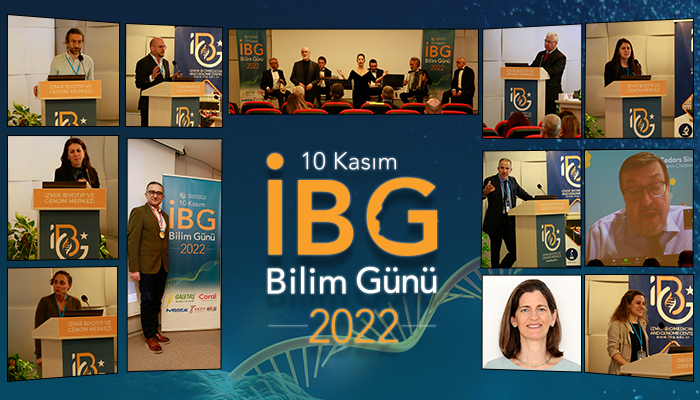 The "November 10th IBG Science Day", which we traditionally celebrate to commemorate the founder of the Republic, Gazi Mustafa Kemal Atatürk, hosted science lovers at IBG Center and online as the event is also held in a hybrid format.
We spent a full day with our attendees & online audience where we commemorate Gazi Atatürk with the never-ending excitement of science on his 84th anniversary.
Due to the intense interest to our event, we keep it recorded on our IBG YouTube channel so that science lovers can access it whenever they want.
News:
Haberürk - 10 Kasım İBG Bilim Günü Etkinliği Düzenlendi
Muhalif - 10 Kasım İBG Bilim Günü Etkinliği Düzenlendi
Samimi Haber - 10 Kasım İBG Bilim Günü Etkinliği Gerçekleşti
Haber1 - 10 Kasım İBG Bilim Günü Etkinliği Düzenlendi
Canlı Gaste - 10 Kasım İBG Bilim Günü Etkinliği Düzenlendi
Öğretmeler Sitesi - 10 Kasım İBG Bilim Günü Etkinliği Düzenlendi
Afyon Post - Rektör Okumuş Bilim Günü Etkinliğine Katıldı
En Son Dakika - 10 Kasım İBG Bilim Günü Etkinliği Düzenlendi
Reddit - İBG 10 Kasım Bilim Günü Etkinliği Duyuruldu
Kocatepe Gazetesi - Rektör Okumuş Genç Bilim İnsanına Ödül Verdi