A PRODUCTIVE COLLABORATION ON GRAPHENE OXIDE NANOCOMPOSITES IN ENVIRONMENTAL TOXICOLOGY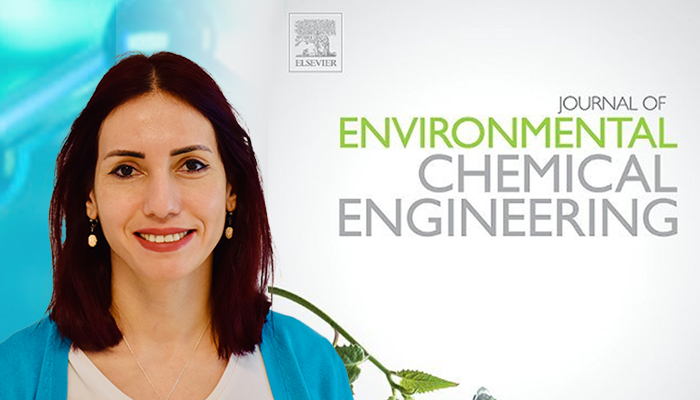 Dr. Güneş ÖZHAN and her collaborators have recently published their study on graphene oxide-based nanocomposites and their toxicity determination in zebrafish in the Journal of Environmental Chemical Engineering.
Graphene oxide (GO) and its natural/synthetic composites have emerged as valuable tools for drug delivery systems in the pharmaceutical industry. Thus, there is an urgent need to address critical challenges and potential risks in GO-based architectures. In this study, Dr. Özhan and her collaborators from Ataturk University and Igdir University have characterized GO-boramidic acid nanoparticles using various biophysical techniques and evaluated their ecotoxicity level using zebrafish as in vivo model.
The data clearly showed that, for proper risk management, it is essential to be cautious in the integration of modified products in GO-based nanoparticles and determine the toxicological profile and exposure time of its components, especially for the applications that use low concentrations.