IBG MOURNS FORMER ADVISORY BOARD CHAIR HERMANN BUJARD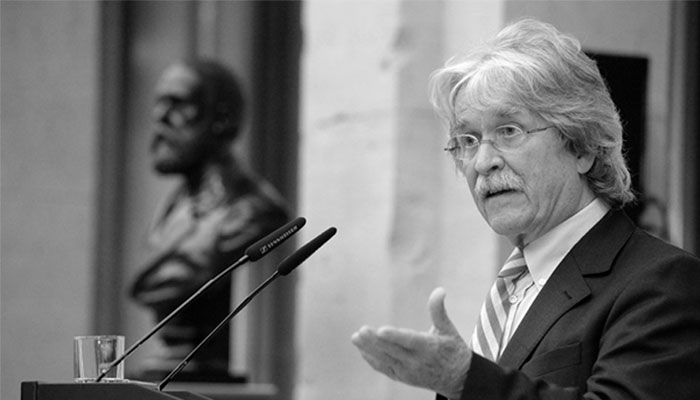 We, IBG family, are deeply saddened by the loss of Prof. Hermann Bujard (1934-2020).
Prof. Bujard was the chair of the Scientific Advisory Board of IBG between 2014 and 2018. His contributions to IBG, especially during the foundation period and the period that IBG received its status as an independent research Center, have been truly important.
Hermann Bujard was a Professor at the University of Heidelberg and one of the founders of the ZMBH (Center for Molecular Biology of the University of Heidelberg). He was a distinguished scientist; mainly focused on mechanisms controlling gene expression at the transcription level. He, also, had a vivid interest in the development of malaria vaccines. He dedicated his senior years of research to combat malaria. Along with his influential scientific contributions, he was very active in science politics and administration. Prof. Bujard was an EMBO Member, and served as the Director of EMBO from 2007 to 2009.
He, along with the other international advisory board members, would visit IBG every year and give invaluable scientific insights and recommendations. He will be sorely missed by the IBG family, and whole scientific world.