IBG RESEARCHER ELECTED TUBA HONORARY MEMBER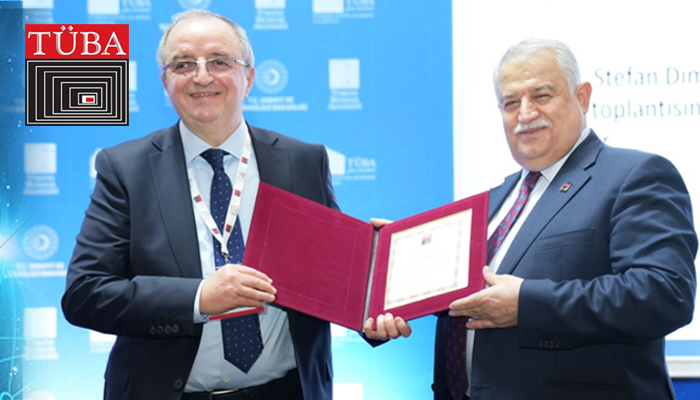 Prof. Dr. Stefan Dimitrov, group leader of IBG's Chromatin Biology and Epigenetics Laboratory is elected as TUBA Honorary Member.
Professor Stefan Dimitrov has been elected at the end of 2022 as Honorary Member of the Turkish Academy of Sciences (TÜBA) for his seminal contributions in the field of epigenetics. This is the highest recognition that Turkey can offer to a scientist. Professor Dimitrov is also Member of two other National Academy of Sciences, namely the Bulgarian Academy of Sciences (BAN) and the Indian Academy of Sciences, India (NASI).
Professor Stefan Dimitrov is among the founding members of the Izmir Biomedicine and Genome Center. Since 2015 he served as a Member of the IBG Advisory Board and later on as the President of the Board. Until recently, He also served as the Director of the Basic and Translational Research Program and Chair of the Research Program Committee (Scientific Director) at IBG. We would like to congratulate Professor Stefan Dimitrov for this well-deserved recognition.