IBG RESEARCHER RECEIVED HEALTH TECHNOLOGIES R&D GRANT FROM TUSEB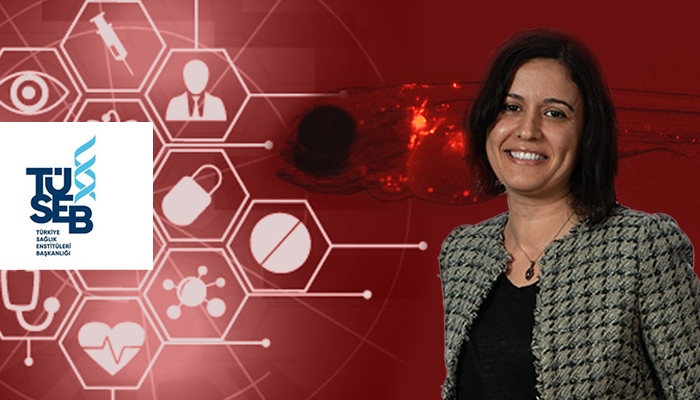 Researchers of Çakan Zebrafish Models Laboratory aim to develop a patient specific drug response test for personalized treatment of Ovarian Cancer within the scope of the support.
IBG Group Leader Dr. Gülçin ÇAKAN AKDOĞAN received full support for her project proposal entitled "Patient Derived Zebrafish Xenograft Test for Personalized Medicine Applications in Ovarian Cancer Treatment". With this project, the researchers aim to develop a test that predicts patient's drug resistance before beginning the chemotherapy treatment.
The outcomes of the project, which will be coordinated by Dr. ÇAKAN AKDOĞAN and implemented in collaboration with Assoc. Prof. Sefa KURT from Dokuz Eylül University Gynecological Oncology Department, are expected to contribute to effective personalized treatment of advanced ovarian cancer patients in local hospitals.