IBG RESEARCHER RECEIVES INCENTIVE AWARD FROM TUBITAK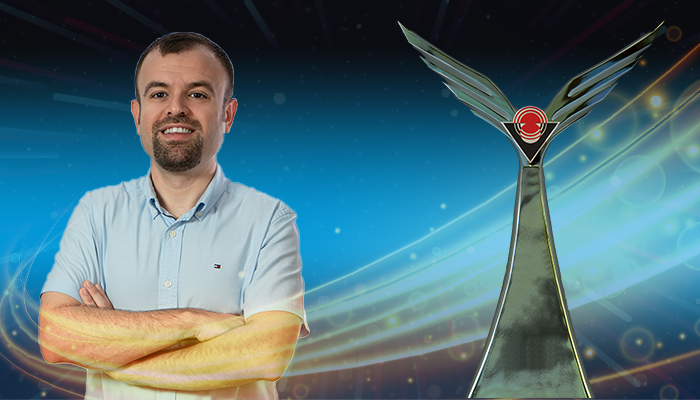 Dr Arif Engin ÇETİN, group leader of IBG's Nanophotonics and Biodetection Systems Lab, is one of the researchers to receive the TUBITAK Incentive Award this year.
The 2021 results of the "TUBİTAK Science, Special, Service and Incentive Awards", given by TUBITAK to support research and development activities in scientific and technological fields, and to provide opportunities for the training and development of scientists and researchers, have been announced.
One of the IBG Group Leaders, Dr Arif Engin ÇETIN, was entitled to receive the "Incentive Award" in the field of engineering for his outstanding work, at an international level, in the fields of optics, photonics, plasmonics, nano-technology and micro-fluid technologies. Along with his group members, Dr. Çetin develops nano-plasmonic systems in his laboratory at IBG to acquire ultra-sensitive spectroscopy technologies for the real-time, label-free and high-throughput detection and analyses of very low quantities of biomolecules.
As the IBG family, we sincerely congratulate Dr Çetin and other award-winning researchers.