IBG'S FIRST TRANSGENIC MICE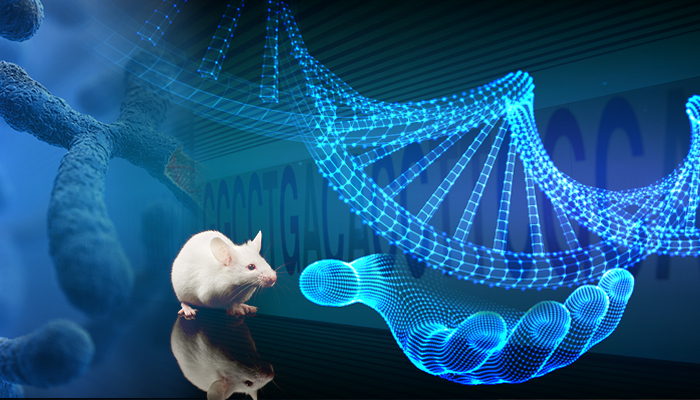 Gene Targeting and Transgenic Models Platform at IBG has recently created a genetically modified (transgenic) mouse model in their laboratories for the first time.
The members of the platform have edited the Tyr gene in C57BL/6J mice by CRISPR genome engineering technology. The knockin mutation they introduced causes loss of function of the tyrosinase enzyme resulting in albino skin color.
C57BL/6J is the most widely used mouse strain in biomedical research. Albino C57BL/6J mouse model is generally preferred for bioluminescence imaging studies due to their lack of skin pigment melanin. Additionally, their embryos are commonly used for microinjection of ES cells derived from BL6 strains.
This newly created strain will be a valuable resource for the platform.
The platform members are currently in the process of creating knockin mouse lines to model some rare genetic diseases in vivo.